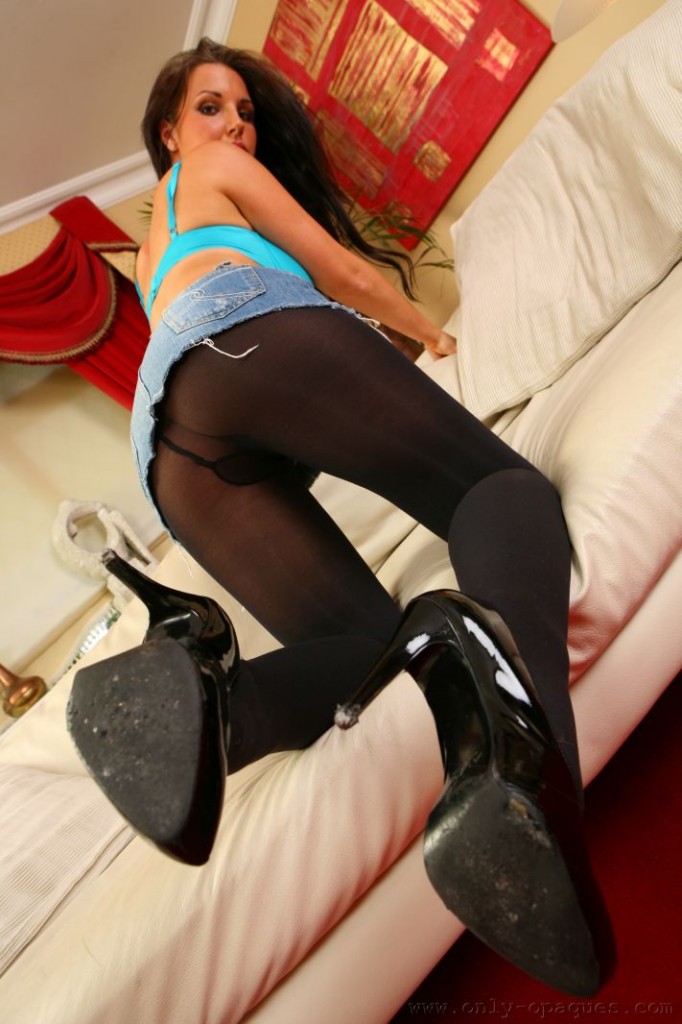 Brunette vixen Ivy looks stunning in a very tight black top with a denim miniskirt and pantyhose. She looks amazing bending over on the couch showing her panties up her skirt. Her teal bra can barely hold in her big natural tits!
Ivy is a newcomer on OnlyOpaques and this is her very first set. She will surely become one of the hottest models on the site! She has two more photoshoots already scheduled to be added to the site including sets with her in a sexy secretary uniform as well as a naughty schoolgirl uniform!
Click Here To Get Exclusive Access To Ivy At OnlyOpaques!
This post has already been read 253 times!